We put the Web
to Work for You!
Inforest Communications is a Web design company based in Princeton, NJ. We help a wide range of businesses and nonprofit organizations get more out of their websites and expand their opportunities through Internet marketing.
Our Services
Responsive website design, eCommerce, search engine optimization and email marketing are some of the key services we offer.
We work primarily with the Drupal and WordPress open source CMS frameworks.
Website Design
At Inforest Communications, we delight in creating an unique website that enhances, your marketing and communications goals. We are excited about Web design; we enjoy the challenges and we are proud of the impact our work has had toward the success of our clients.
SEO & Web Marketing
Inforest Communications Internet Marketing Program is designed to improve the reach of our client through online channels, such as Search Engine Optimization (SEO) and email marketing, while maximizing the return of investment (ROI) of time and money spent in these efforts.
E-Commerce
The ability to integrate eCommerce websites with new or existing business and accounting systems is what separates Inforest Communications from those who only offer canned software or third party services.
Some of Our Best Work
From startups to established companies, Inforest brings a broad range of experience to bear
helping our clients reach their target audiences, communicate their message, and drive sales.
Massarelli's
Working under the direction of Massarelli's catalog designer, Inforest created an e-commerce ready catalog utilizing the Drupal content management framework and the Drupal Commerce module for product management, shopping cart and checkout functionality.
LAPA
When Princeton University's Program in Law and Public Affairs (LAPA) approached Inforest about reworking their existing site, they knew they needed to fix their broken, proprietary content management framework with something robust yet easy to manage. Drupal was an obvious choice for the project, particularly given Drupal's support for managing large communities of users and it's flexibility in both building and presenting site content
Doerler Landscapes
Doerler Landscapes is the premier landscape design and installation company in the Princeton, New Jersey area. Their website is a showcase of numerous projects they have completed, with examples of patios, decks, outdoor rooms, kitchens, and other landscape features. Inforest Communications created this responsive, mobile-friendly website using the WordPress content management framework.
What's New
Facebook recently, took out full-page ads in The New York Times, The Wall Street Journal and The Financial Times to say it was "standing up to Apple." FB Alert to Advertisers Early in 2021, with the release of Apple IOS 14, Apple plans to require iPhone users to choose to allow companies to track them…
We recently were working on a project and we wanted to have a Bootstrap 4 Grid display like a table. One of the main reasons for this is for the mobile display. Tables work and look great on desktop but they are not always very mobile-friendly. The site that we are working with is table…
We recently launched a website on the Impacts of COVID-19 on the Georgia Economy, gacovid19.org, in which students from Georgia Tech are covering a number of different industries and producing weekly reports as well as a podcast. Inforest's contribution to the project, in addition to the website, was to recommend and support a program for…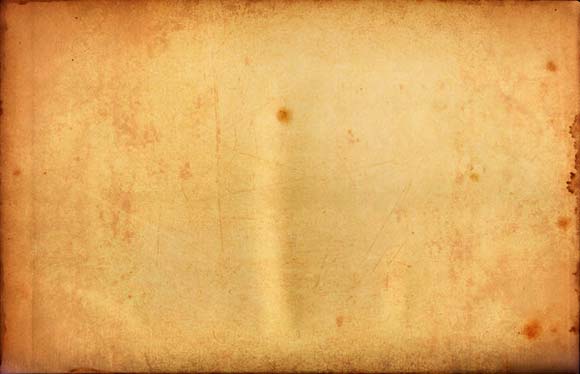 Sign Up For Our Newsletter
"In addition to hosting our website and our email boxes, Inforest has designed three websites for us and our portfolio companies. Their work is efficient, creative and always done with an understanding of what will help our business the most. Inforest is a talented and dependable partner in our communications strategy."
Keith Danko
Witherspoon Partners
"Inforest's redesign not only improved the look of our web site, it brought our content forward, more readily engaging our audience with a more user-friendly design. The site structural improvements have streamlined updates, and when whenever we have a question or need a hand, we've appreciated Inforest's prompt response! "
Caroline O'Connell Sinton
Associate Director, Foundations Community Partnership
"Thank you to Dana and his team at Inforest. Once again providing a great product, on budget and on time! From website design to hosting advice, Dana and his team are extremely knowledgeable and a pleasure to work with."
Don Bielawski
President
EASCO Shower Doors, Mercer Glass Fab
"Our company has been working with Inforest Communications for many years now., and it was one of the best decisions that we've made. They have developed our site in such a way that it has taken a load of work off of our shoulders, and now the website handles it. I would highly recommend them for any company, large or small."
John Grey Jones III
President
Coaching Systems LLC
"Working with Inforest Communications to implement our company's online catalog was a seamless and successful process. Always keeping us informed of the progress and design options available to us, while providing a quick turnaround."
Chris Bolton
LakeCity Supply
Take The Next Step
We'd love to bring our expertise to your web development project. We're ready to help you be successful in your Web marketing efforts, to drive more opportunities and success to your organization.
(609) 921 – 9213