How It Works
Artists submit work through a WordPress website. That information is used to dynamically create a gallery. You login and approve the submissions. Your clients purchase through PayPal.
Key Process Steps
Customize entry field (website/video links, art and artist details)
Receive submissions via form
Curate, categorize and edit submissions
Show public gallery (custom layouts and slideshow available)
Individual artwork pages optimized for social sharing
Option to purchase via PayPal (and mark as sold)
Benefits
Ameliorates Corona Virus limitations
Expands geographic reach
No data re-entry, import/export capabilities
Enhances online promotion of sponsoring organization and individual artists.
"I was thoroughly impressed with what Inforest was able to do for us at Artworks.  The gallery and registration system they built for us, along with the custom e-commerce solution for our gallery was extremely easy to use, and seamlessly worked with our existing website.  By streamlining our virtual gallery, it saved us time, and headache, and simplified our backend.  It helped boost gallery sales, and bring our gallery to the patrons during these trying times."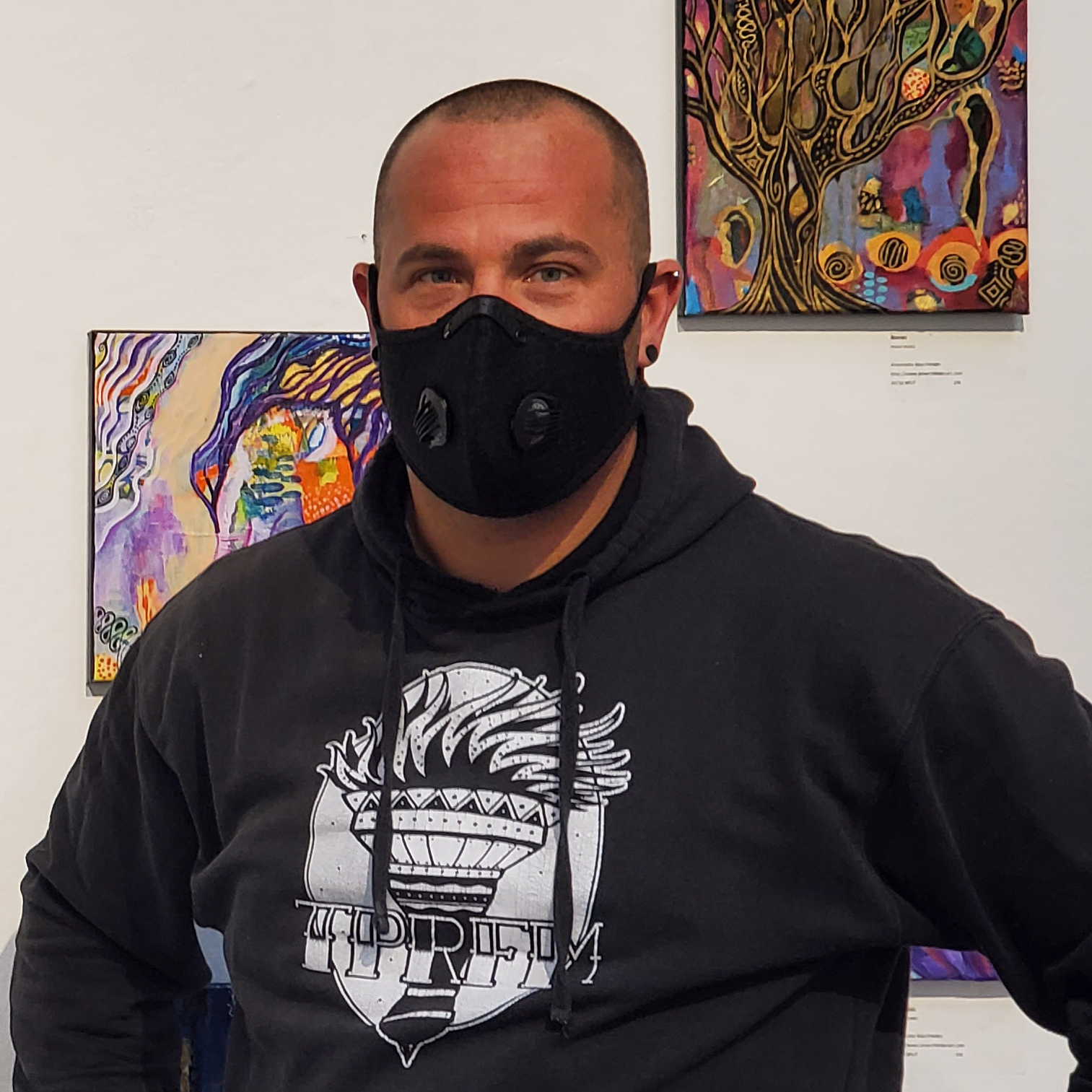 Addison Vincent
Exhibits Coordinator, Artworks Trenton